Blumenthal Brands Integrated, Manager
Sales & Operations Planning Director-Interim Project
"I was feeling behind and strained before the client-project engagement with Jennifer. I needed someone to come in and to be able to get onboard quick, to lead, and take ownership of the task fast! Teaching and learning was the biggest impact the project had on me and the BBI team. Developing the S&OP process was key to business growth, but more importantly, extremely important to the people working with it. That was due to the learning curve that came with it. I enjoyed the partnership and team work the most from client engagement. I really enjoyed working with Jennifer. She is a smart, quick, very knowledgable person that knows how to handle and respond to situations; and the fast changes. I would recommend her services to anyone that needs help developing, building and starting the S&OP process."
Cullen & Co., Owner
Process Mapping Project
"Before my engagement with The MJW Group, I was feeling chaotic and not focused. The biggest impact the project had on me and my business was clarity around the priorities that we needed to work on. Clarity around the time spent on WASTE. Marcus and Jennifer definitely are masters at their craft. It was wonderful being purposeful with our time to figure out the gaps of systems in our business. It was great shedding light on things that are working and things that are not working in our business. I also enjoyed getting to know my teammates better since their strengths were captured in the mastermind portion. I loved getting a visual at the end of the project with a process map and multiple boards."
Charter Communications, Manager
Supply Chain Data Reporting & Analytics Project
"With supply chain operations spanning across the country after a mega merger, the Supply Chain Planning and Analytics Team was having issues in forecasting, reporting, and analyzing Customer Premise Equipment (CPE) to maintain healthy inventory levels. Part of the root cause stemmed from the lack of data uniformity and the absence of standardized processes to drive the effective use of CPE. As a leader of the organization, my primary goal was to have the right people, doing the right things to create the right environment. We used Jennifer to help us solve challenging and interesting business problems through rigorous data analysis and predictive modeling. This included working with complex databases, conducting research to identify data issues, and proposing solutions to improve data integrity. We achieved the desired bottom line results in less than a year. Jennifer is a highly experienced supply chain professional with a deep understanding of operations who has demonstrated her ability to maintain focus and deliver sustainable results. I highly recommend The MJW Group. Our experience has been excellent and the results speak for themselves."
Gold PC Services, Owner
Strategy Session
"I didn't know where to start with promoting my website development and digital marketing services, but Jennifer gave me an idea of creating packages for customers to choose from rather than just saying I have these services. My favorite part of our strategy session was her helping me think of a lead magnet for my website. She was very attentive to my needs to grow my sales. Jennifer helped me identify my weak points and write goals to turn these weak points into strengths. We set two main business goals and how to achieve them."
At The MJW Group, we create solutions that work in the real world, and we have the track record to prove it.
Learn more about how we create methodical transformation for our clients.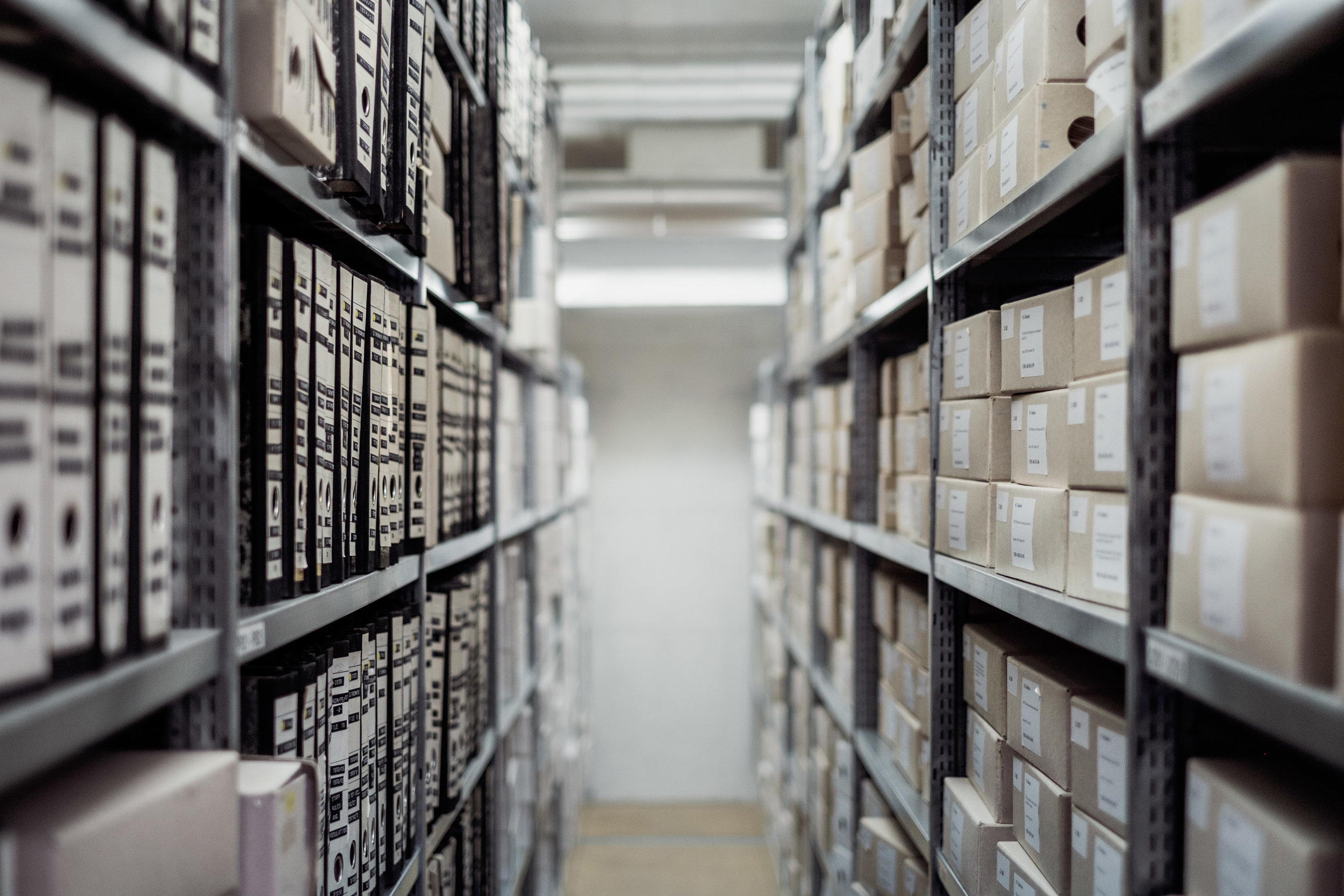 STREAMLINING PRODUCTS AND SERVICES
A manufacturer in the adhesive industry sought to improve their end users' satisfaction levels. We achieved more than 60 percent product enhancement by streamlining products and services.
Learn more about how we led the process to improve product manufacturability, operating reliability, out-of-box readiness, and user experience.
MATERIAL PROCESSING
A kaolin processing facility was experiencing losses due to inefficiencies in their rotary vacuum rinsing process. We developed and implemented a new methodology for the kaolin rinsing process.
Our solution led to increased productivity yields and saved the site more than $1 million per year.
SCRAP REDUCTION
A vinyl film manufacturer needed to reduce the amount of scrap generated when cutting their product.We introduced laser alignment practices, saving the client more than $1 million in scrap removal each year.
SINGLE MINUTE EXCHANGE DIE (SMED)
An optical cable manufacturer was experiencing too much downtime between production runs. We identified production steps that could be performed simultaneously, leading to setup reduction times of 50-60 percent.
NEW BUSINESS PROCESS INITIATIVE
Siloed departments in a retailer's office and distribution center led to communications issues. The lack of cohesiveness created obstacles to rolling out the company's Sales & Operations (S&OP) initiative on schedule.
Read more to learn how we established a cross-functional working team to successfully implement the S&OP initiative – 30 days ahead of schedule.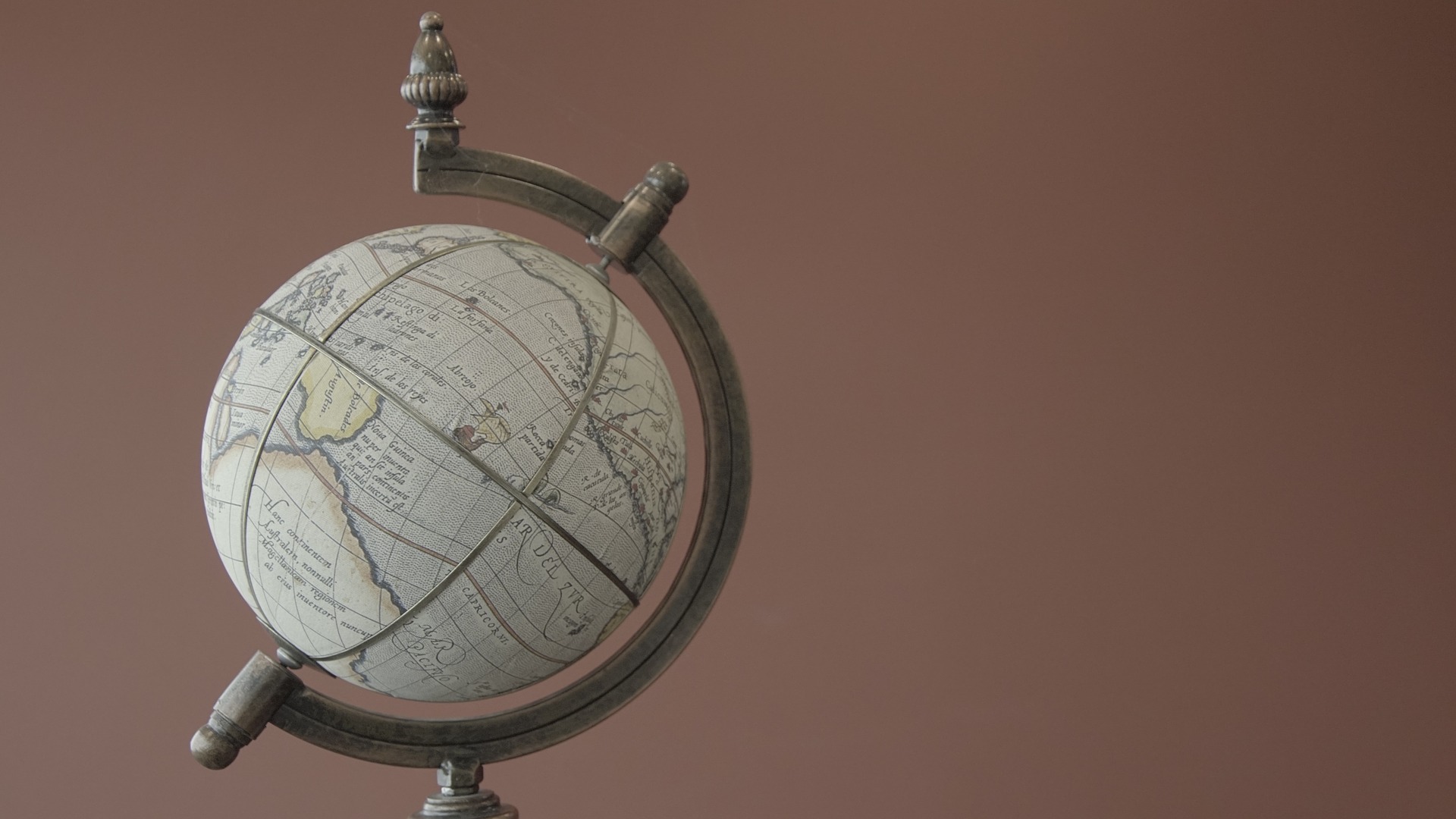 ADVANCED PLANNING AND OPTIMIZATION (APO) INITIATIVE
Absent documentation was preventing a consumer goods producer from effectively planning operations.
Learn how we implemented a strategy to help the business to plan more holistically across the supply chain, without disrupting operations or delivery to their customers.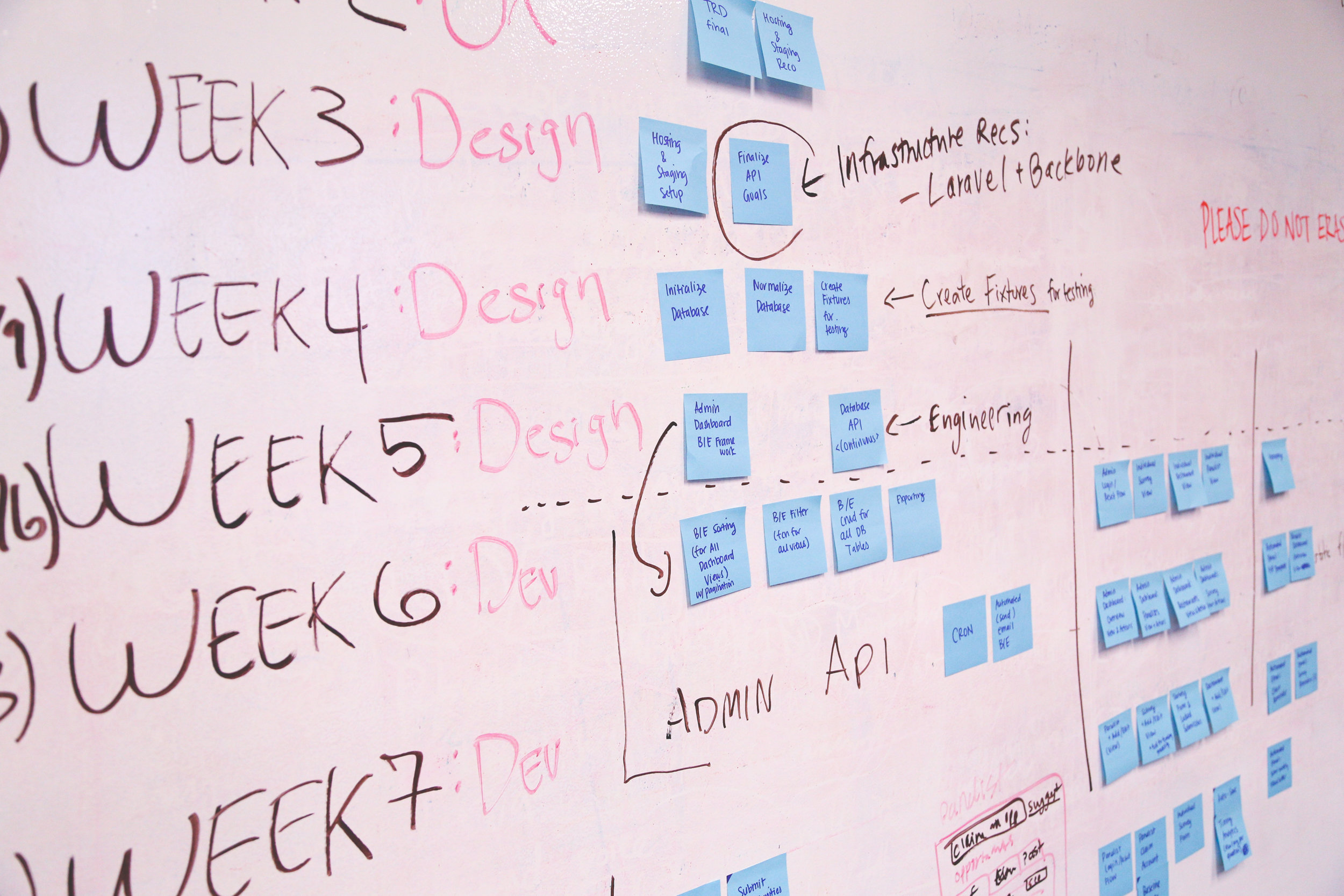 INCREASED OPERATING THROUGHPUT
An armored cable manufacturer needed to increase their operating throughput. Our first pass yield improvement strategy led to savings of more than $800 thousand in operating and avoidance costs for the client. First pass yield was increased from 60 percent to 96 percent. Learn more.
Ready to begin your journey?